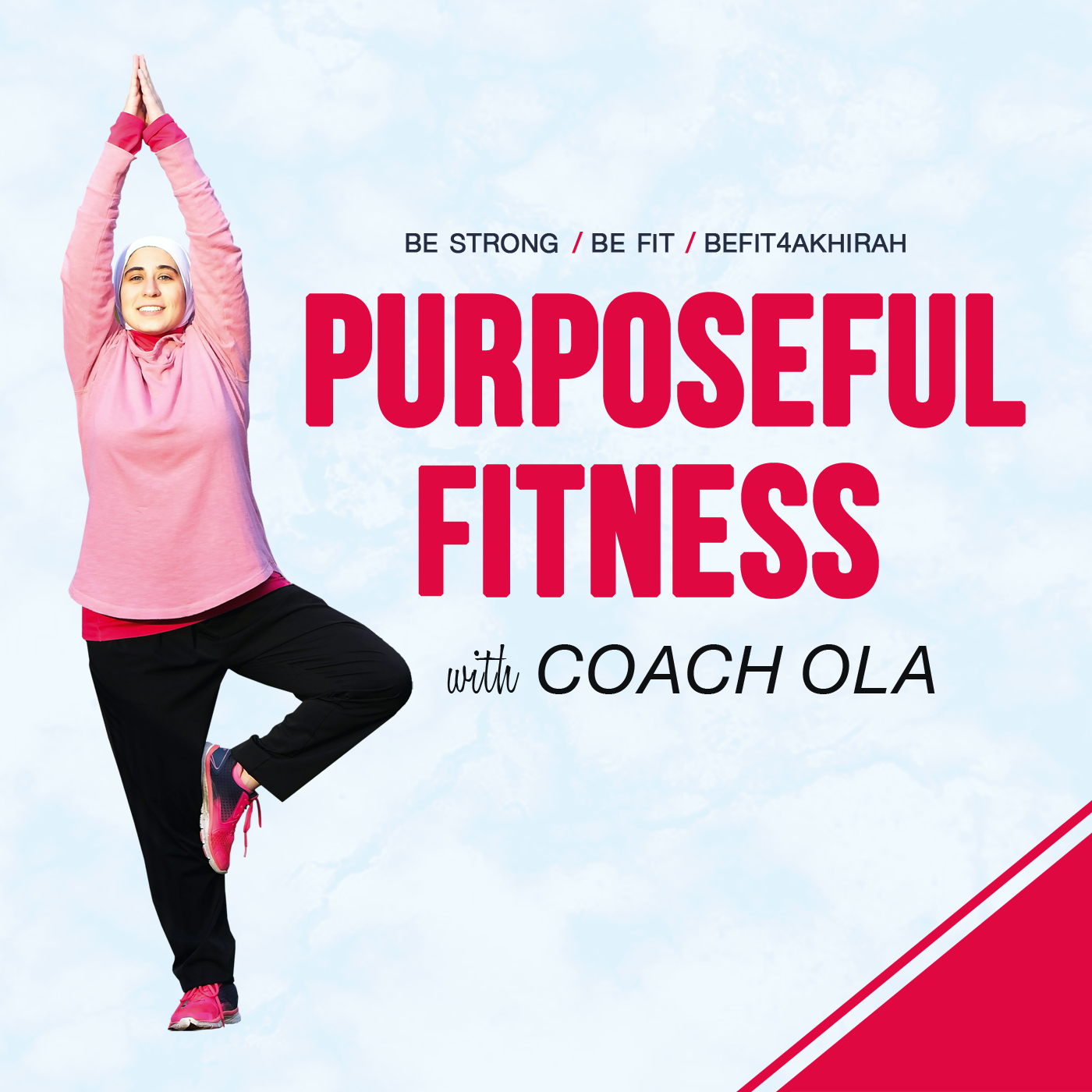 We're in tough times during the COVID-19 epidemic, and we're living in times of uncertainty. 
Finding hope and staying grounded can be so hard now, and it's really important for us to come together and stay focused.
In this episode, I talked about the following objectives and points
What is an abundant mindset and what is a scarcity mindset?
How to get an abundant mindset during times like now?
What is faith? What is spirituality?
Why being active is important to hold on to an abundant mindset and hold onto faith?
In here, I've used these blog posts as points of references:
~ Mastering the abundance mindset (and changing your money blueprint)
~ 10 Steps to Develop an Abundance Mindset
I highly recommend you take the personality test to get to know yourself:
Free Personality Test
Remember to join the Facebook community at: Purposeful Fitness with Coach Ola group!