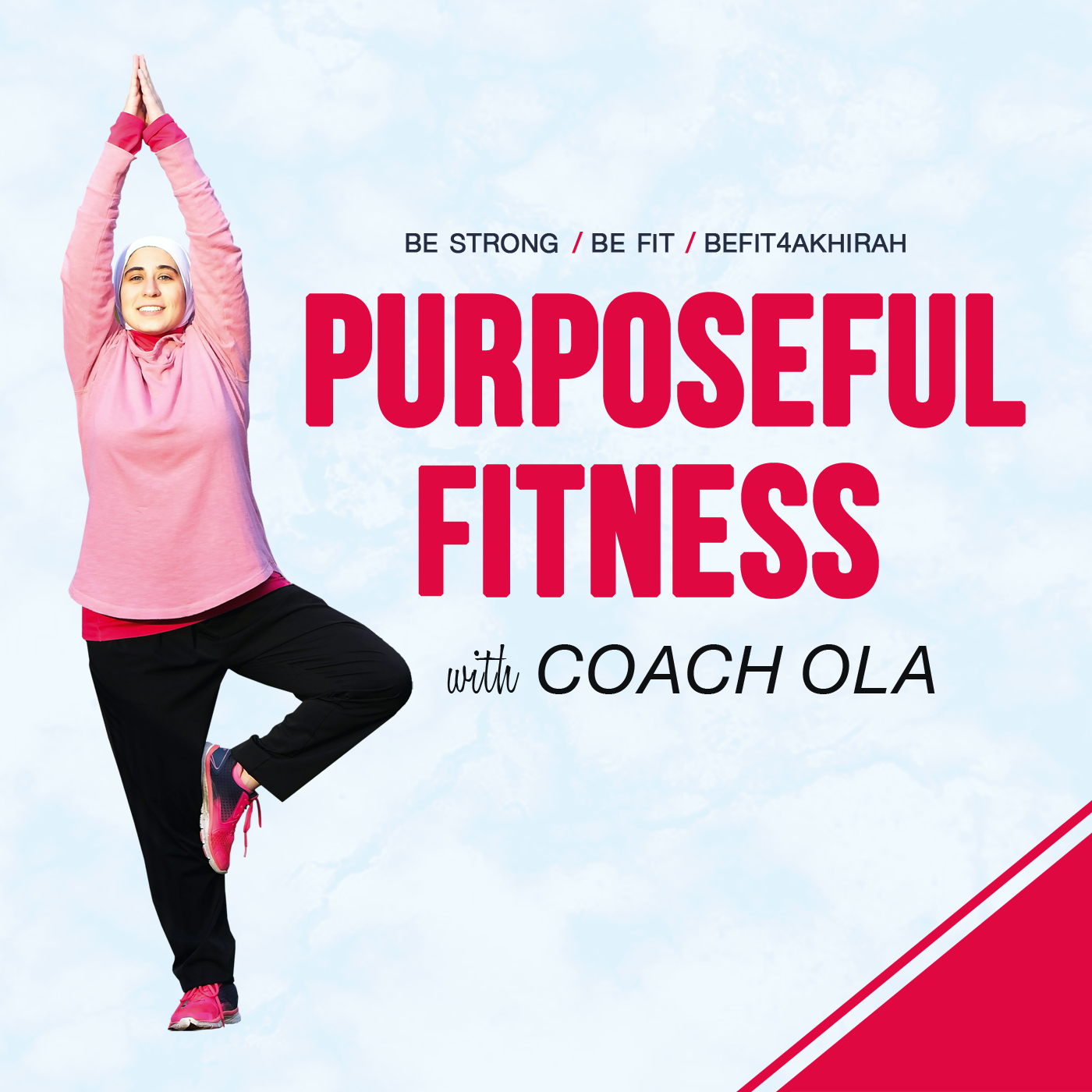 In today's episode, we discuss how you can take care of your immune system during Ramadan and also during the COVID-19 pandemic. 
Noor Salem discusses the importance of organic foods and to prioritize eating as healthy as possible. The transition from processed foods to natural is an important one. Please join us as we learn how we can strengthen our immunity, in sha Allah. 
Noor Salem is the author of Sunnah Superfoods and can be found on www.noortrition.com
Be Strong. Be Fit. BeFit4Akhirah.