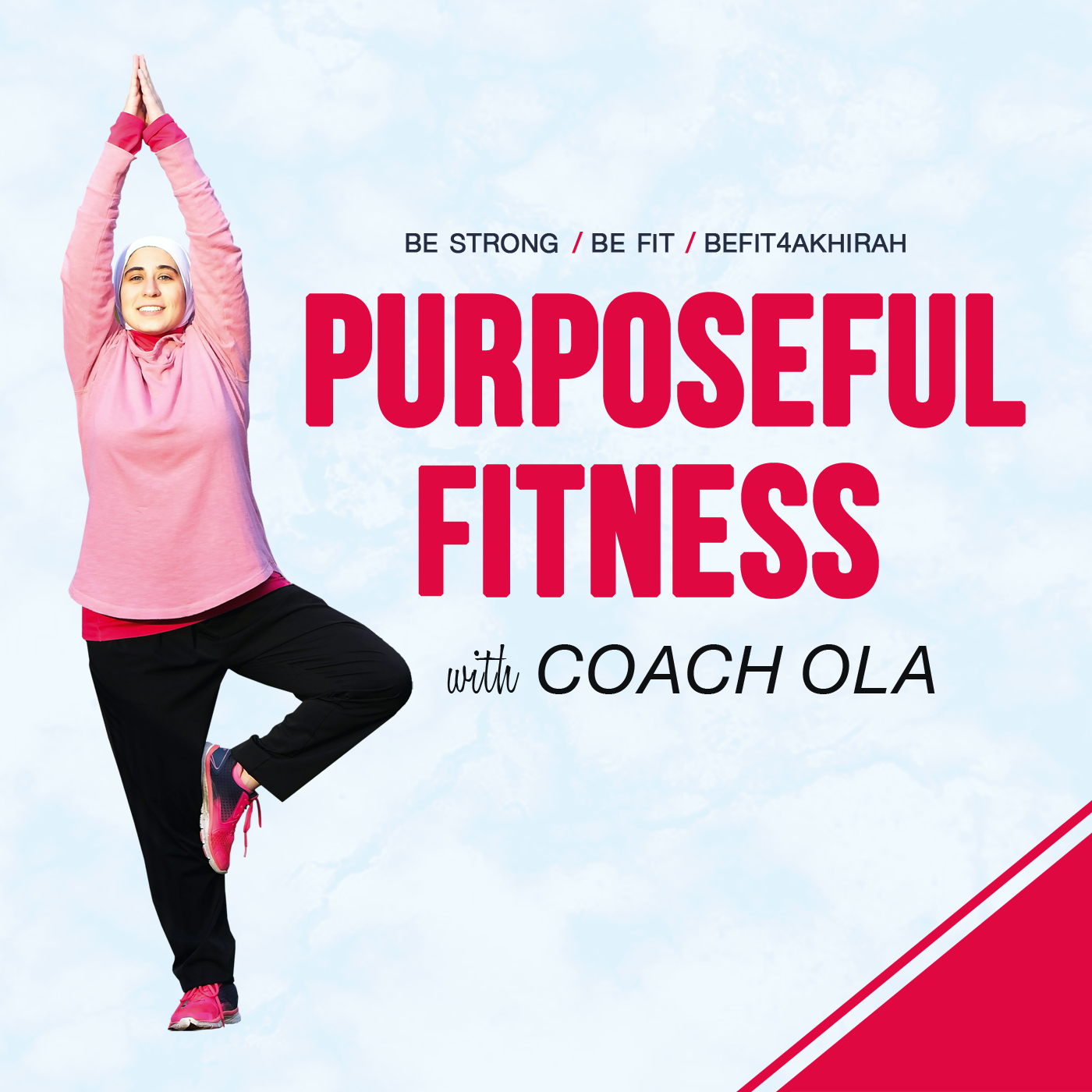 Today's episode is an important topic for the swimming industry to come out and bring light on mental health for the swimmers in the house. As a swimmer and as a swim instructor, it really is challenging for the mindset to be outside the water. 
Our guest for today is Abbie Fish who founded Swim Like A. Fish in 2019 after 25+ years of success in competitive swimming. From qualifying for the Olympic Trials to working at USA Swimming's headquarters, and coaching at The Race Club, Abbie has been on all sides of the sport. She is a University of Georgia "Double Dawg" – where she swam and graduated with her M.S. and B.S. degrees. Abbie continues to further her knowledge on stroke mechanics by studying, researching, and staying on top of the newest trends on technique. Abbie has worked with clients as young as 5 and up to 90 years old. She believes that anyone with the heart to train CAN and WILL benefit from technical advice!  
Today's topics are the following:
Abbie's journey into swimming.
How we are adapting to land training. 
How mental health is a really important topic to be mentioned within the swimming industry. 
Make sure to tag us along on social media with the biggest takeaways of this episode:
Abbie on Instagram at https://www.instagram.com/theafish1/ and Coach Ola @BeFit4Akhirah.
Remember to:
~Be Strong. Be Fit. BeFit4Akhirah~