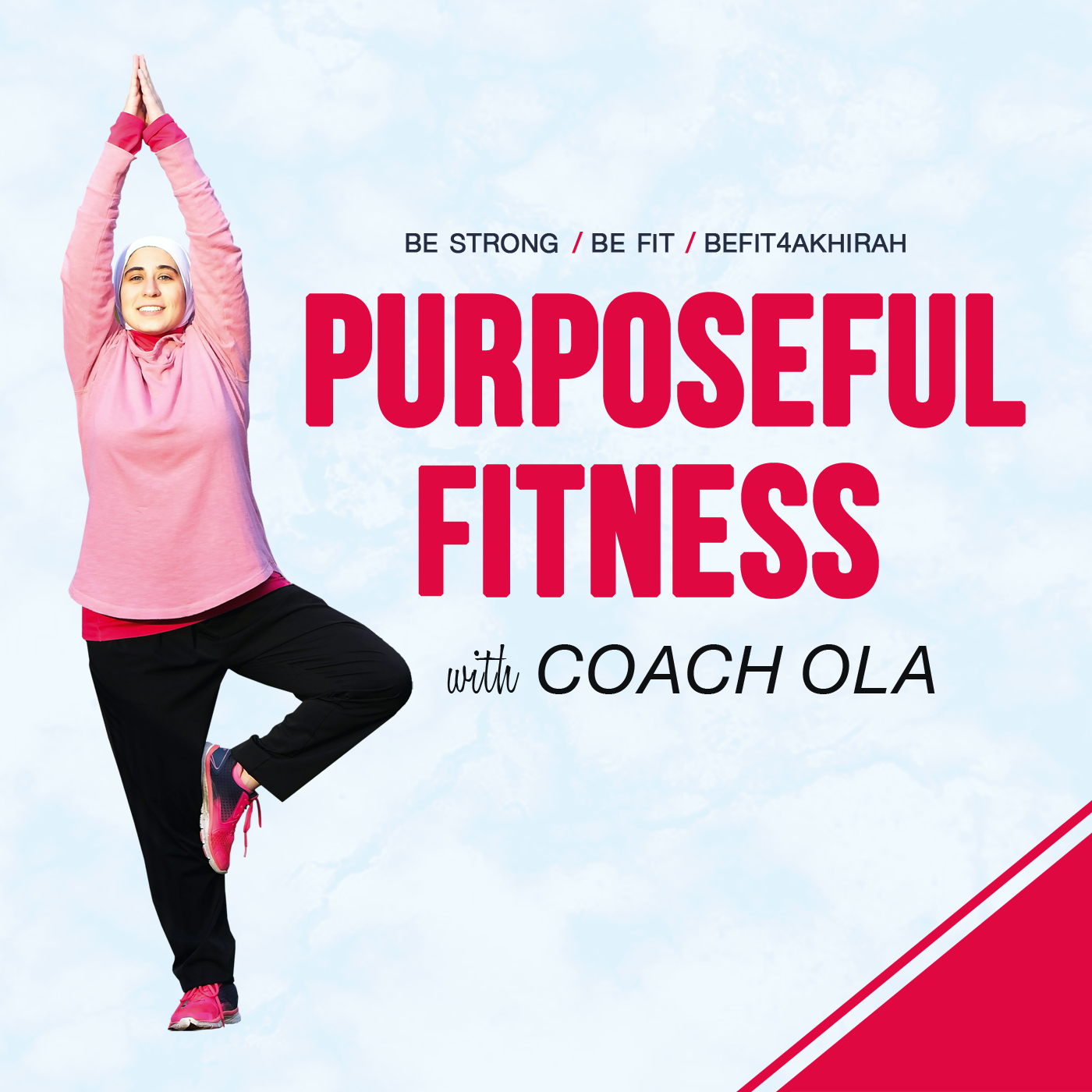 In today's episode, we discuss how mothers can manage their fitness journeys during the COVID-19 pandemic and during Ramadan.
Hanan Fadel discusses her personal training and how she specifically trains moms. She also discusses some of the difficulties moms may experience. This can bring up some potential hurdles especially at a time like now when someone may be fasting and may also be self-isolating. 
Hanan also discusses the importance of self-care and not pushing yourself too hard. She mentions how to make use of micro-workouts and still feel successful during these types of times.
She also gets into how to use exercise itself as a form of self-care and the difficulties of fasting while nursing.
QUE -> ROUTINE -> REWARD chain for habits is also discussed.
Let's explore how we can deal with some of these issues in today's episode. Join us. Whether you're a mom or not you may benefit from these ideas. #noexcuses #momlife
Be Strong. Be Fit. BeFit4Akhirah.