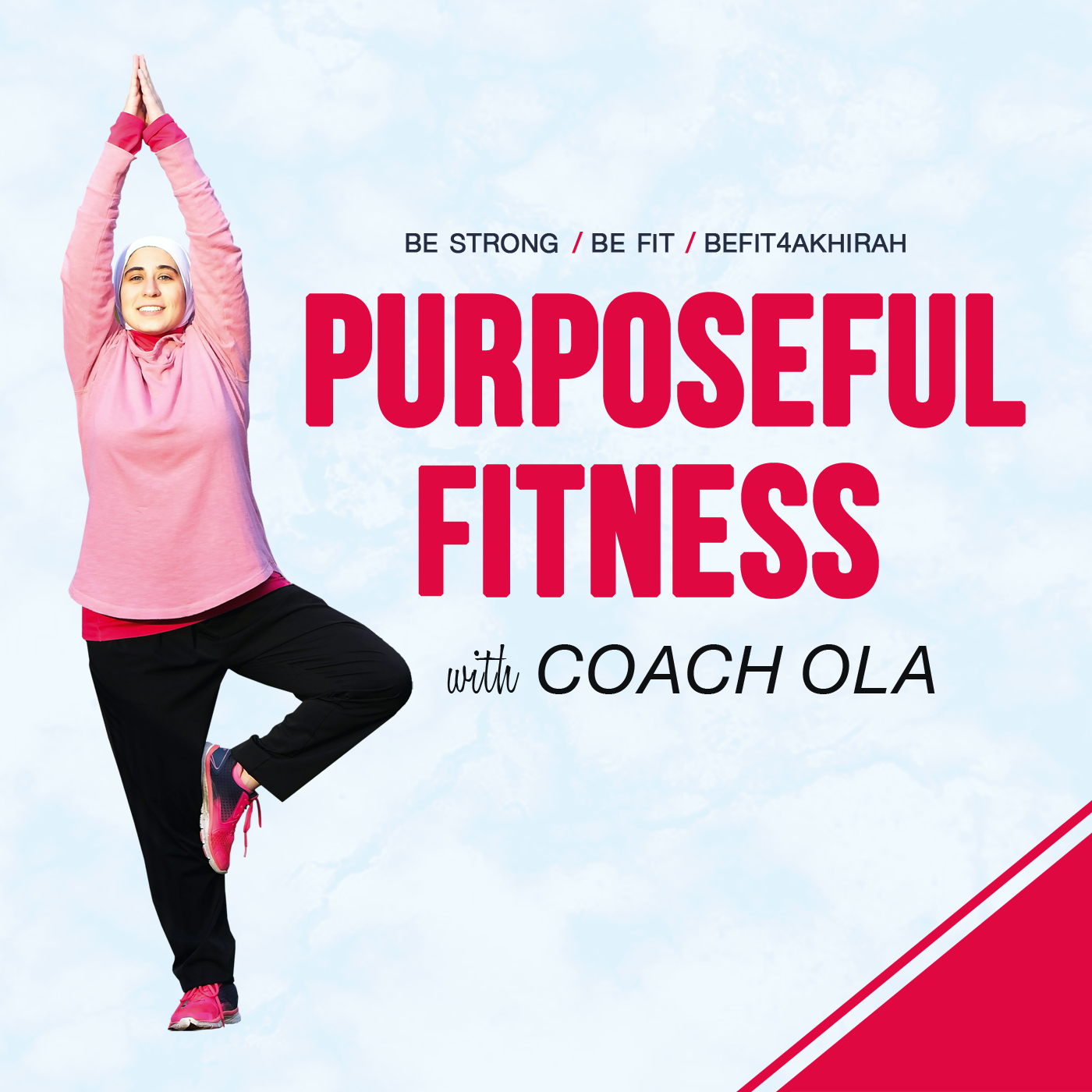 Have you ever thought of swimming while fasting or ever tried to?
Welcome to my interview with Fares Ksebati, CEO of MySwimPro and founder of World Swim Day. 
Our guest today, Fares Ksebati is the CEO of MySwimPro, a global technology, and media company that creates mobile and wearable applications (MySwimPro and MyTriPro) that help people improve their performance and health. World Swim Day, a global initiative that empowers people around the world to be more active through swimming and promote water safety. He competed on Wayne State University's Varsity swimming program and graduated summa cum laude from the Mike Ilitch School of Business. Fares continues to compete internationally and is a 3x U.S. Masters swimming individual national champion, certified USA Triathlon Coach and American Swim Coaches Association Fellow.
In this episode, the following topics were discussed:
How did MySwimPro get started and what is it all about?
How can someone get started with swimming and what are the best drills to do?
How can athletes keep up with swimming during Ramadan?
What is World Swim Day and how can we participate with it?
And of course much more!
To check the blog the post that got published on MySwimPro, please click below:
Advice for Swimmers During Ramadan
To sign up for the course in how to get started with swimming, please click below:
Don't forget to tag us on your social media stories with the biggest takeaway and show us your favorite workout during Ramadan!
Coach Ola @BeFit4Akhirah
Coach Fares @FaresKsebati & @MySwimPro
Remember to:
Be Strong. Be Fit. BeFit4Akhirah.