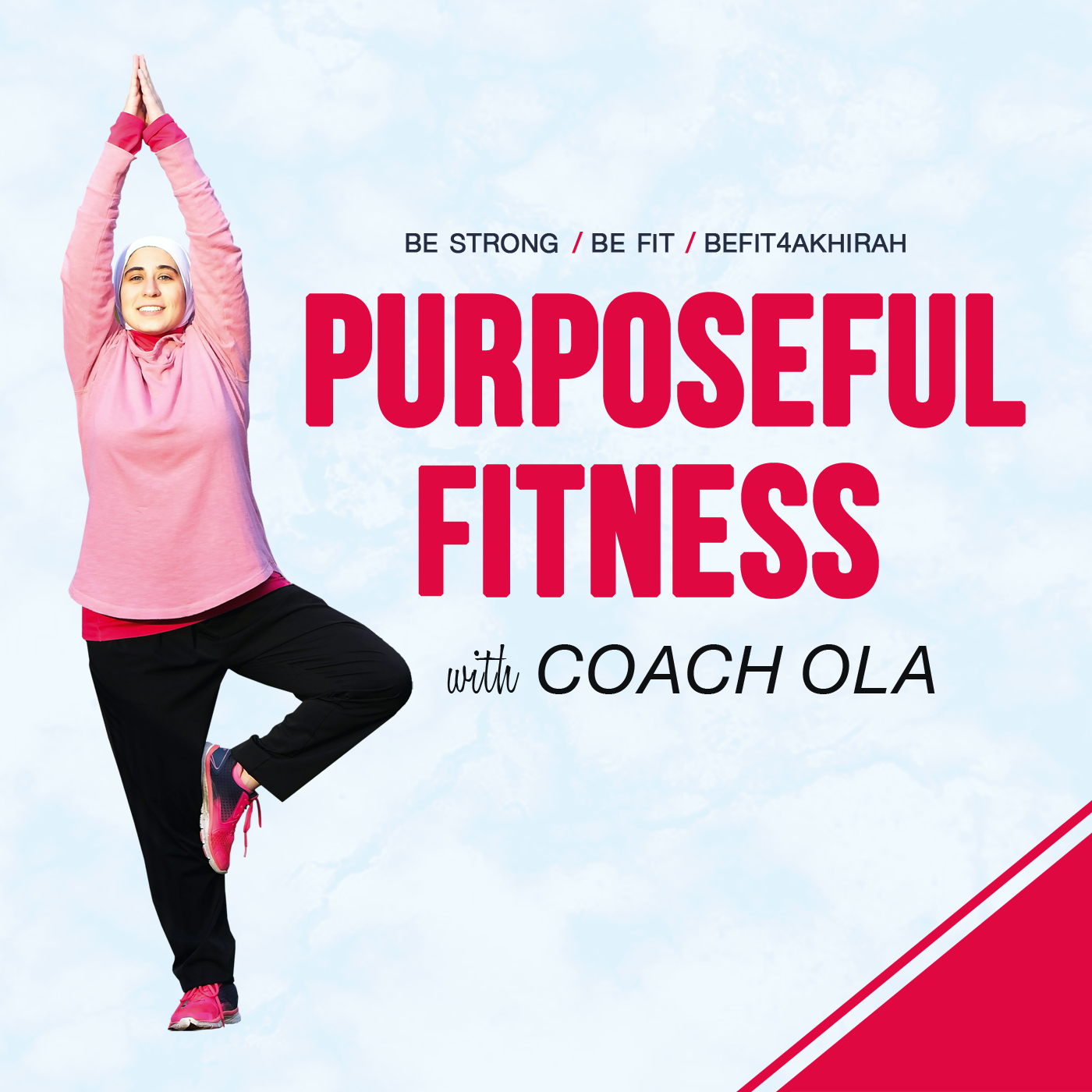 Has the pandemic of COVID-19 put you down under lots of pressure and stress while you're trying to manage your emotions?
Join our guest for today, Amber Romaniuk who is an Emotional Eating, Digestive and Hormone Expert who helps professional women achieve optimal health through mindful eating, self-care and overcoming self-sabotage with food. Her podcast "The No Sugarcoating Podcast" has over half a million downloads, over 200 episodes and is listened to in over 82 countries. She was featured on TV Personality Whitney Port's podcast. Amber has also appeared on local TV 50 times in the last three years alone.
Amber overcame her own emotional eating after gaining and losing more than 1000 lbs and spending over $50,000 on binge foods and spending 5 years balancing her hormones and digestion. Now she helps others achieve Body Freedom™ so they have the confidence and health to create amazing lives.
In today's episode, we covered the following topics:
How to manage our emotions in times like now.
How to understand if we're actually hungry or if we're emotionally hungry.
The importance of support groups for emotional freedom.
And of course much more.
You can find Amber on social media at: Amber Romaniuk on IG and check her podcast out as well at: The No SugarCoating Podcast
Remember to tag us on IG story with one thing you'll do today in managing your emotions!
Coach Ola @BeFit4Akhirah and Amber @Amberromaniuk
~Be Strong. Be Fit. BeFit4Akhirah~