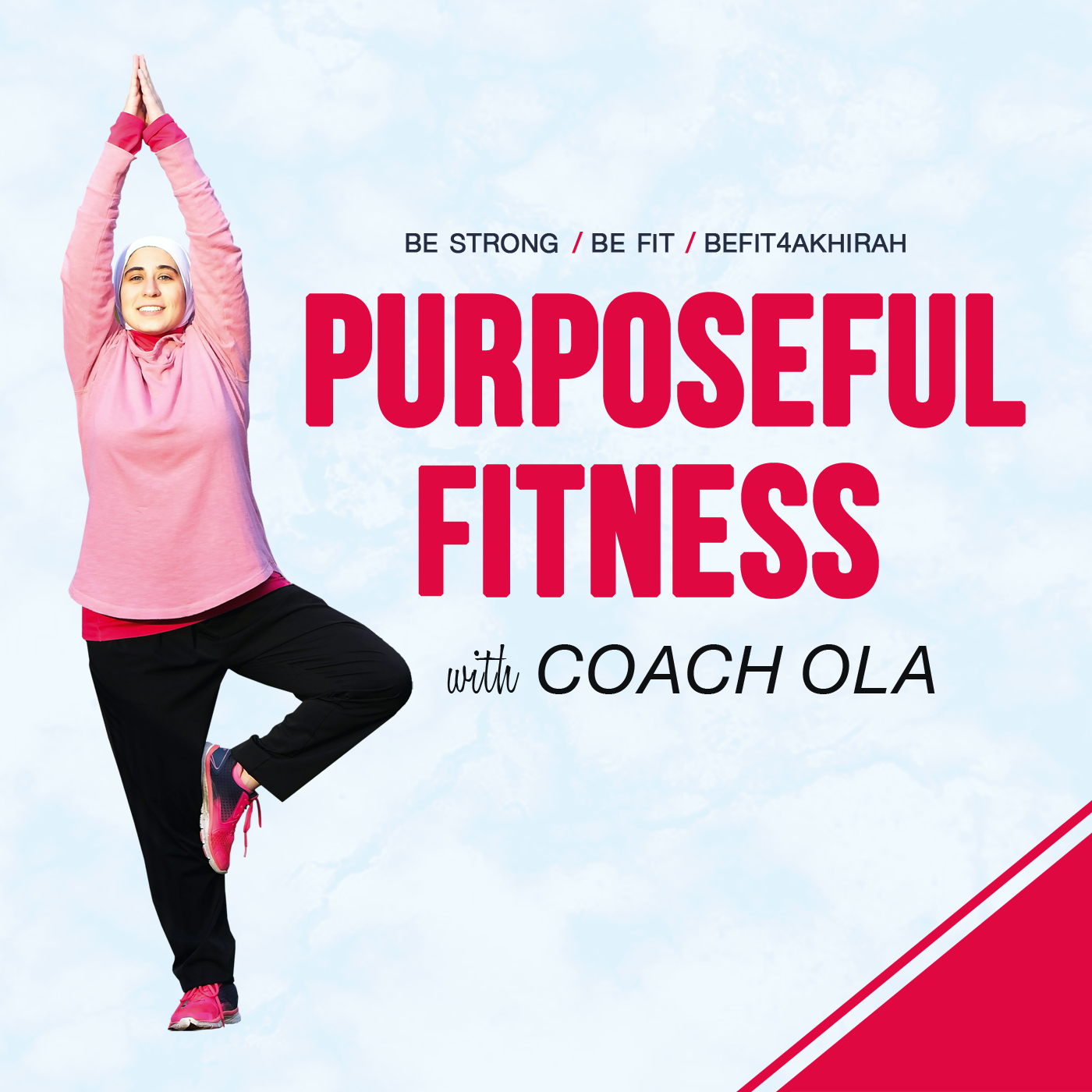 Ramadan 2020 happens to be on April 24th this year, in shaa Allah. 
Because we have one month to go, this is the best time to take whatever we were working on this year to put all the effort to welcome the blessed month.
In this episode, I talked about the following topics:
How to stay grounded and hopeful when the masjids are closing down all around us. 
How to build the right mindset for Ramadan. 
Why being active is very important right now for your body to be ready for Ramadan.
How to spiritually uplift yourself for the blessed month when life can seem so depressing right now.
How to be purposeful in everything you do in life!
And much more!
To sign up for the program, click here: https://befit4akhirah1.teachable.com/p/purposeful-ramadan-program
Remember to tag this episode and use the hashtag #PurposefulRamadan to spread the word on being purposeful with our fitness journeys!
Be Strong. Be Fit. BeFit4Akhirah.