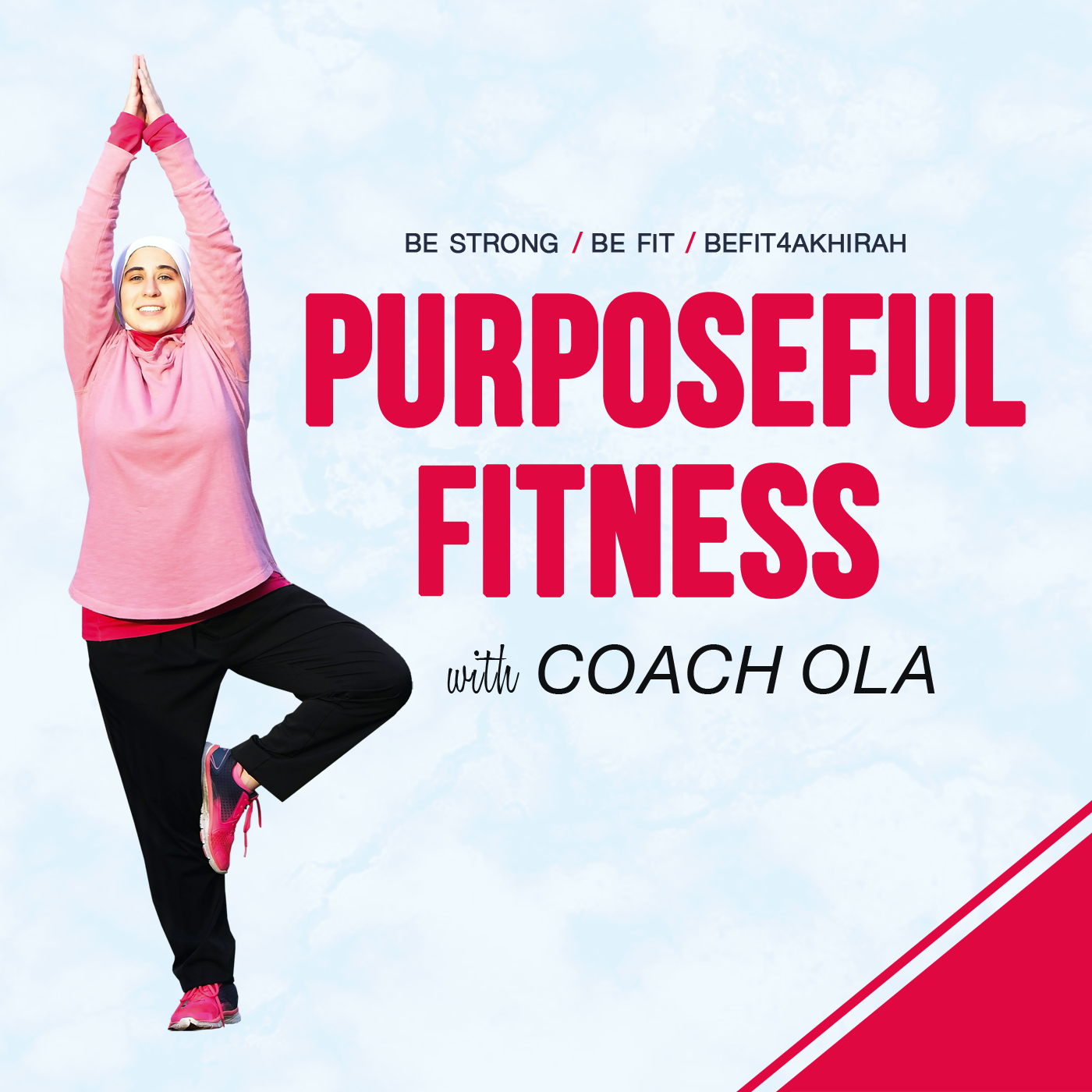 Have you ever tried to go on plant-based or didn't know the benefits of it?
Join me today with my guest, Sara Zayed who is an advocate on the plant-based diet lifestyle.
Sara Zayed is the founder of Posifitivy, a health, fitness, and lifestyle medicine blog geared towards young women. She graduated with a degree in Computer Science and Mathematics from Rutgers University in 2016 but was always drawn to health and fitness, taking a variety of science classes, exercising regularly, and exploring nutrition. She started Posifitivy on Instagram in 2015, and while working full-time as a software engineer after graduating, she acquired the Plant-Based Nutrition certificate from Cornell University and became an ACSM certified personal trainer. She has written for Healthline and was featured in Women's Health Magazine in 2019. Currently, she works at Ethos Health (the first farm-based medical practice in the country) as a medical assistant and will be starting medical school in summer 2020.
In today's episode, we talked about the following main points:
What made Sara choose the plant-based lifestyle?
How to keep up with the plant-based lifestyle during the COVID-19 epidemic and how it's actually helpful too?
The obstacles that both Sara and Ola faced within the Arab and Muslim communities promoting their work and ideas into the world.
And much more!
Make sure to screenshot this episode and tag both Sara and Coach Ola on social media (IG):
Sara Zayed IG: https://www.instagram.com/sarajzayed/
Coach Ola IG: www.instagram.com/befit4akhirah
Sara's current blog can be found at https://www.posifitivy.com/
Also, to learn more and to sign up for the Ramadan program: https://bit.ly/2UGWzk5