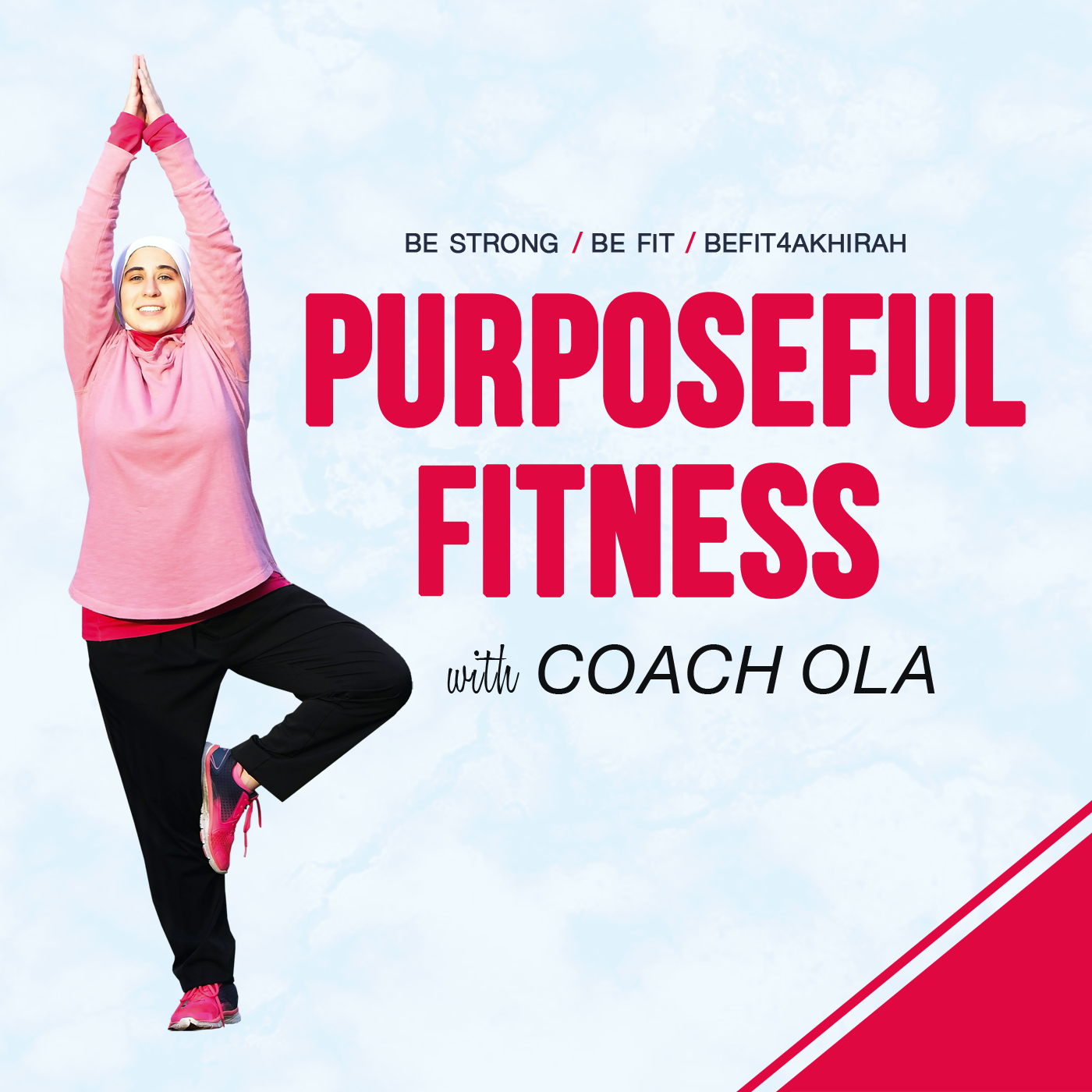 Introduction
In today's episode, from the #swim4akhirah campaign, Coach Ola, Jeri, and Khadijah will discuss the reality and struggles of triathlon racing and swimming for the Muslim woman and athlete. The perspectives shared are quite interesting and unique so please enjoy this podcast with us.
Summary and Key Takeaways
Overall, there are many potential struggles a Muslim athlete may have to face but there is definitely hope. Their stories can help motivate and inspire you to become an athlete and participate in a triathlon. They have overcome these hurdles and it is truly exceptional and exciting to learn how. With focus and determination, so much good is possible.
Here are some key takeaways:
~Struggles as a Muslim athlete are shared as well as stories of success and overcoming them.
~Racism as an athlete is touched upon as well as what we can do to help remedy it and protect ourselves from its many negative effects.
~How they prepared/trained for their triathlon journey.
Conclusion
Thank you for joining us for this interesting presentation! We hope that you've enjoyed it as much as we have. Wishing you confidence, happiness, and success on your journey ahead!
Be Strong. Be Fit. BeFit4Akhirah!
Questions? 
Email befit4akhirah@gmail.com
Be sure to join the Purposeful Fitness Facebook group for support, chances to win prizes, workout calendars, and more!