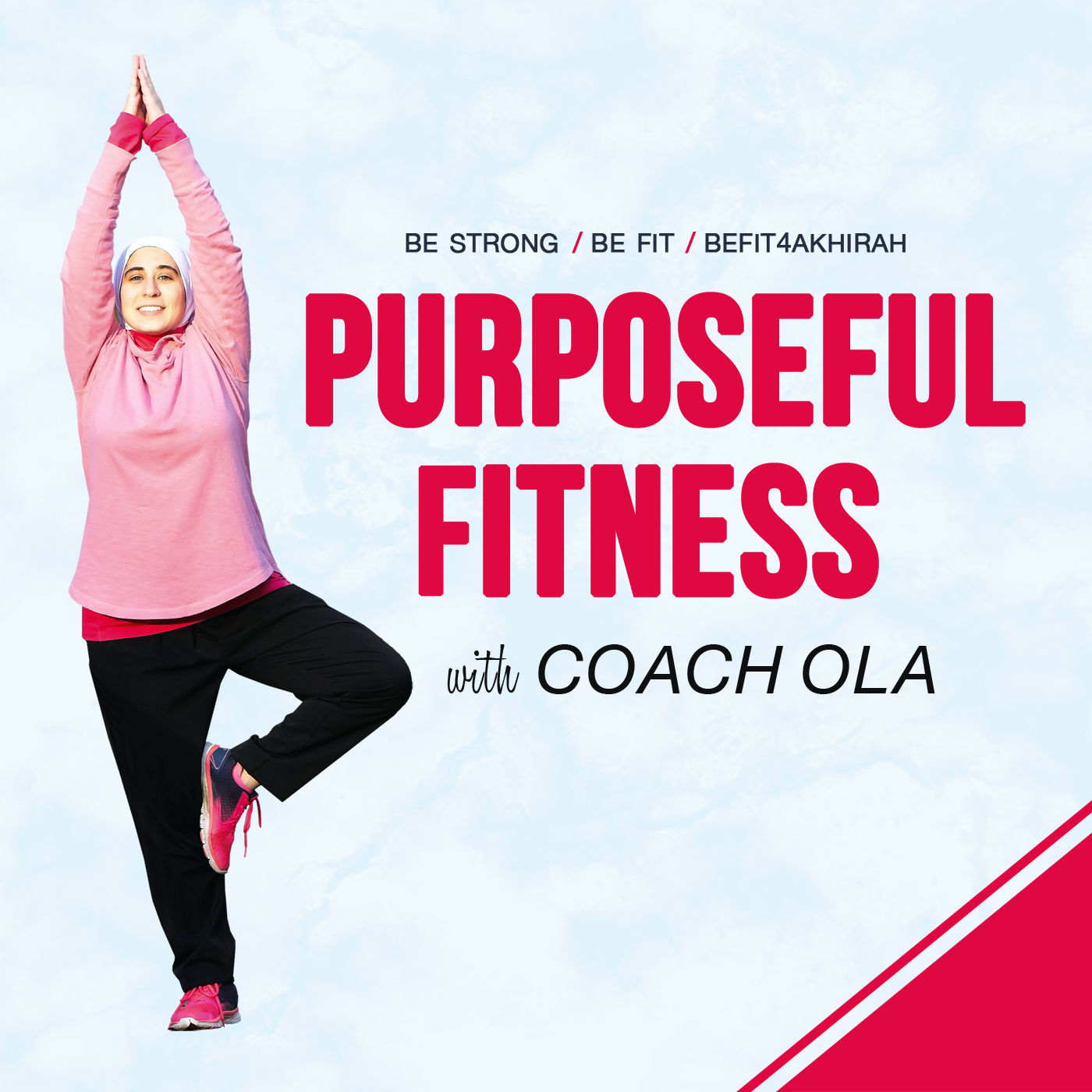 It's finally here! The special 2020 podcast has arrived!
Join us as we highlight some of 2019's most exciting conversations. This past year had so many amazing guests and there was so much interesting knowledge shared. This podcast is a celebration of Be Fit 4 Akhirah's 1 year podcasting anniversary as well! If you want to get a host of knowledge from this past year then don't miss this very special podcast!
We touch on:
*The importance of strength training
*How to get energy to workout
*Prioritizing categories for your goals
*Flexibility and mobility
And so much more!
Remember to:
Be Strong. Be Fit. BeFit4Akhirah.