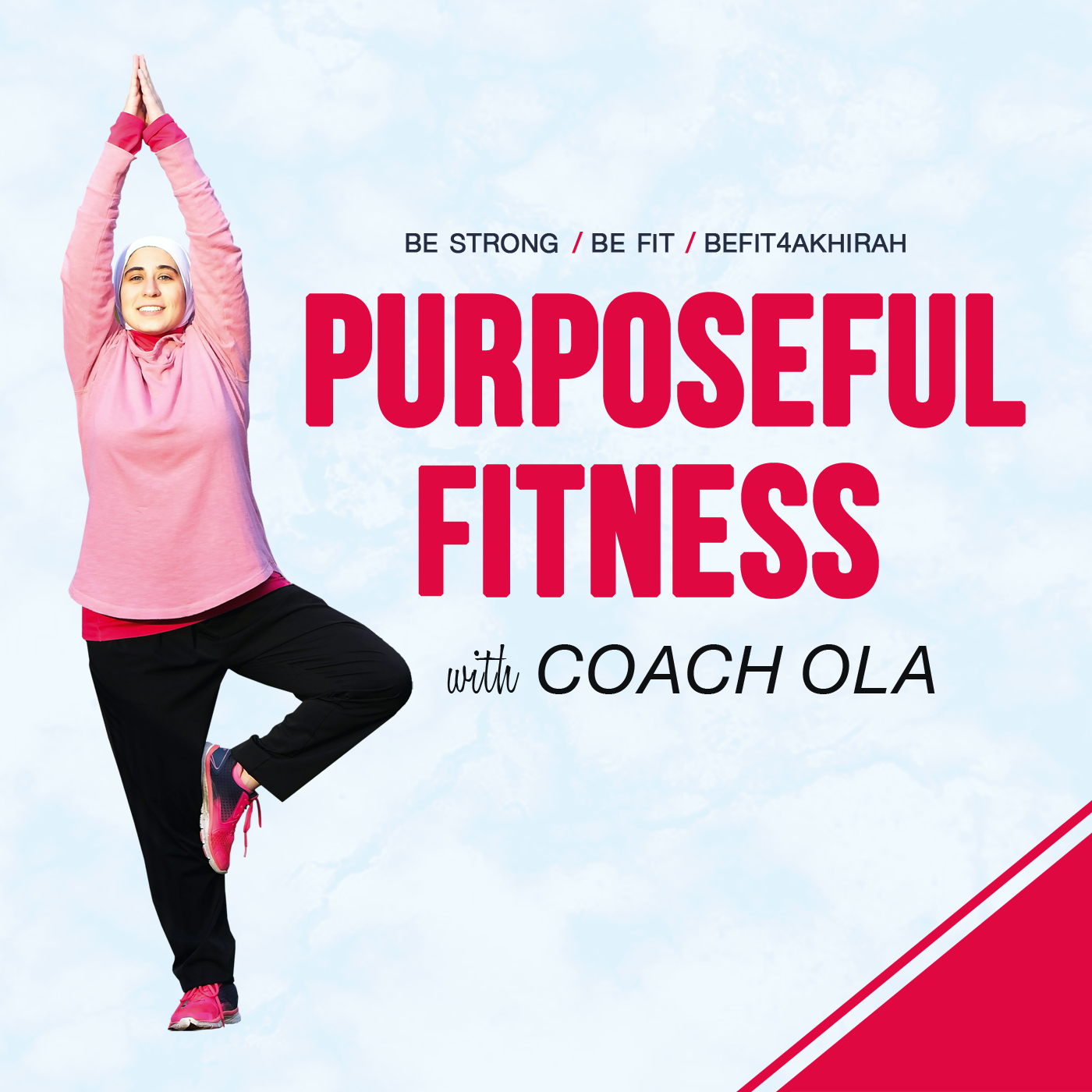 Fabio Comana is the director of continuing education for NASM®, and a faculty member at San Diego State University and the University of California, San Diego. He was the original developer of ACE's Integrated Fitness Training™ (IFT™) model and led development on their personal trainer educational workshops. Fabio has a wealth of experience from working as a collegiate head coach, strength and conditioning coach, and club manager for Club One. Certifications: ACE, ACSM, NASM, NSCA. 
In our interview, we dived in-depth around these topics:
The three pillars of training.
The importance of myofascial tissue for dryland training programs.
The lower extremities movement mechanics 
And of course so much more. 
We also would love to invite you to our social media campaign: #Swim4Akhirah and join us in our virtual webinars. To learn more about them, please visit www.linktree.com/befit4akhirah and make sure to follow along on social media @befit4akhirah
Come and join our private FB community: Purposeful Fitness with Coach Ola.
Be Strong. Be Fit. BeFit4akhirah!