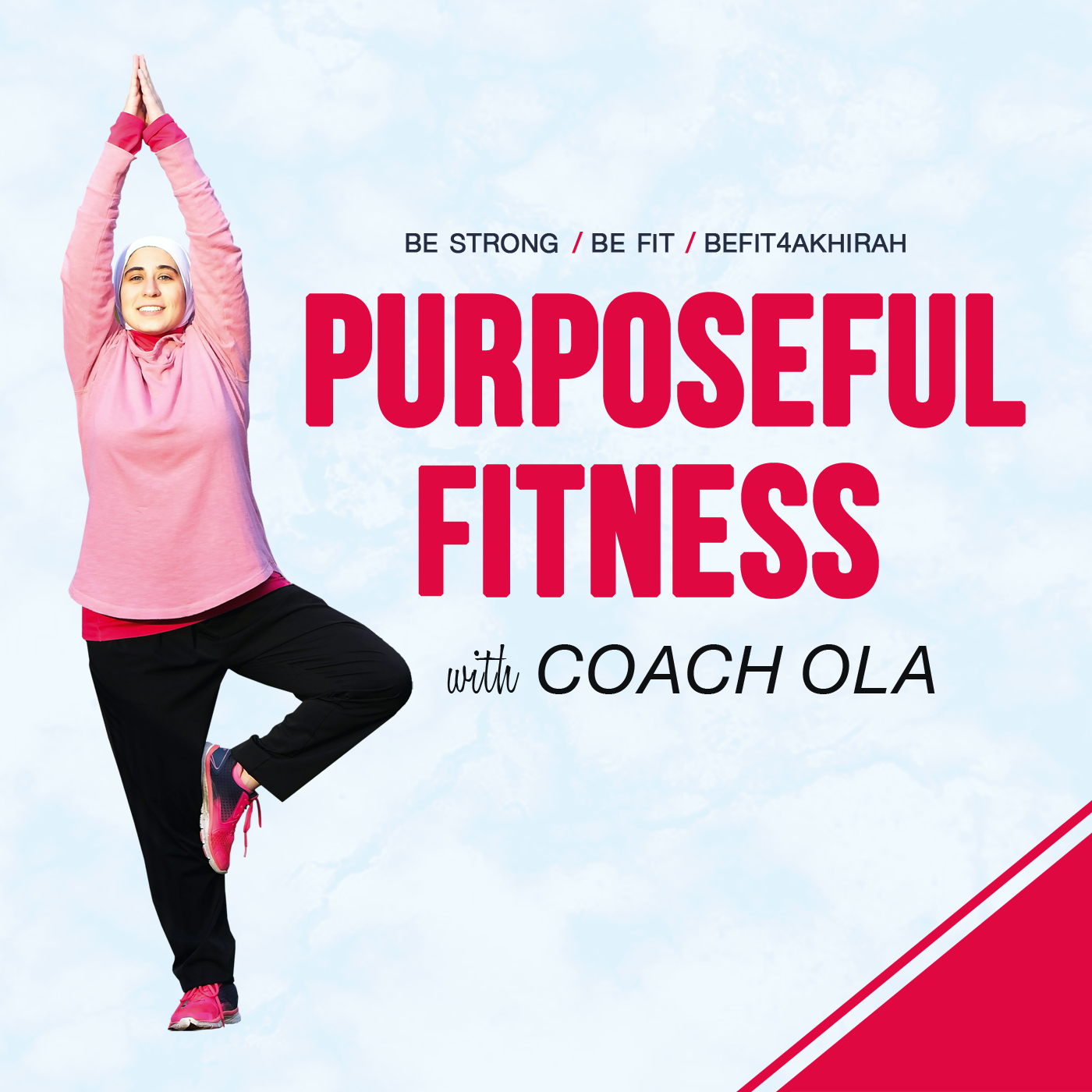 Today we meet with a special guest and personal friend, Yaz! We discuss favorite workouts and the importance of recovery. We also discuss how to make the most out of the COVID-19 situation and how to handle the quarantine. Optimism is imperative at this time and focusing on your mental health is critical. 
Reading is also discussed as well as how you can get your family members involved with your fitness at this time. 
Please enjoy this fun interview and stay safe and healthy!
 Make sure to follow us along on social media and tag us along:
Yaz @Yazfitpt and Ola @befit4akhirah
Be Strong. Be Fit. BeFit4Akhirah!