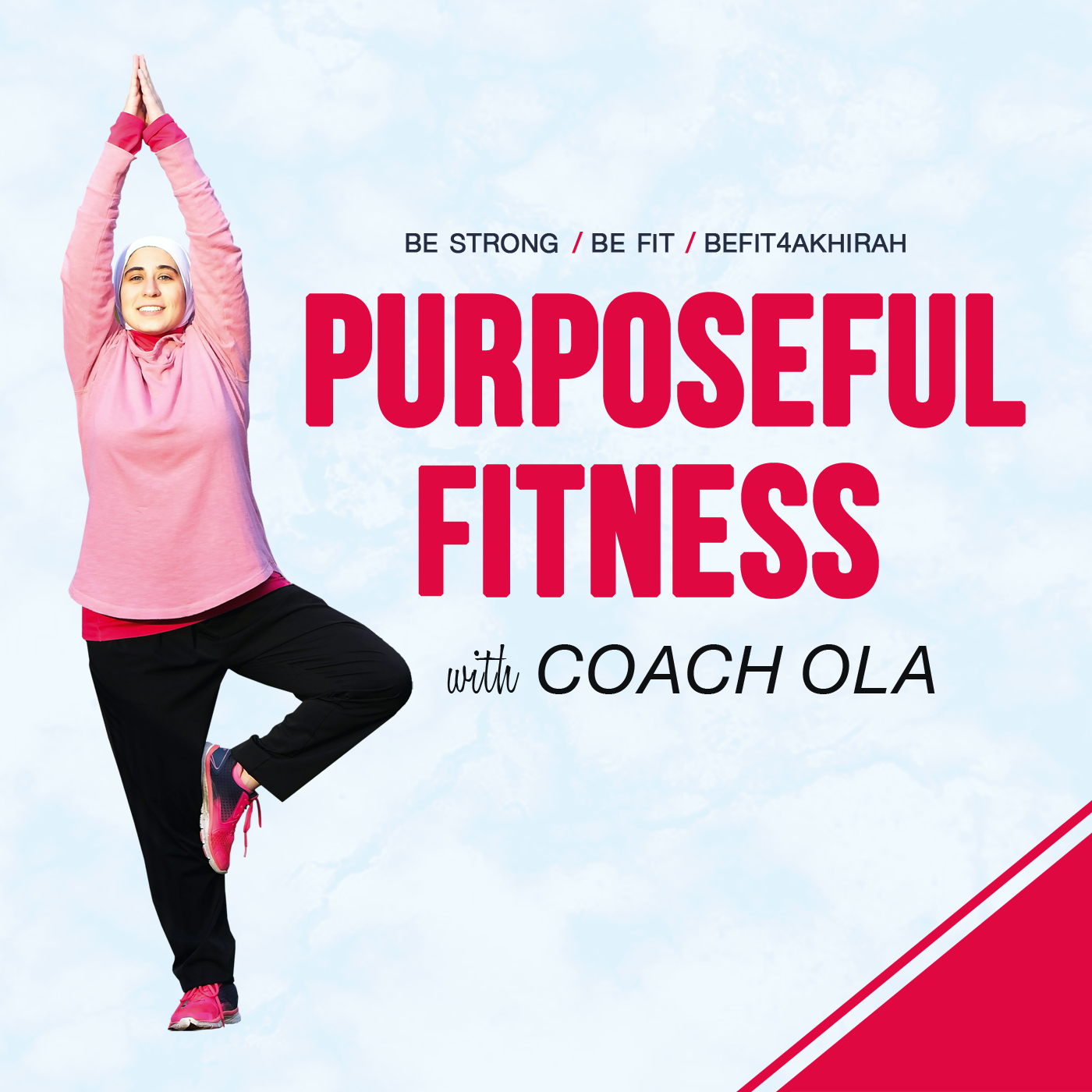 Are you tired of the fitness and nutrition industries telling you what you should look like or what you should eat?
Isn't it true that we're constantly bombarded with billboard images, Google images, and messages all around us showing us how a fit woman look like?
Does it really have to be all about that aesthetic looks or is there more to it than outside looks?
Join my guest today, Steph Gaudreau who is a Nutritional Therapy Consultant, author of The Core 4, blogger, coach, podcaster, and the creator of the former Stupid Easy Paleo.
Steph Gaudreau's mission is to help women create bigger, bolder, fiercer lives — by building health from the inside out. 
In today's episode, we discussed the following topics:
how to appreciate and love your body.
what does it mean with mind your own plate?
ways to enjoy eating outside without the guilt and shame feelings around weight.
The Core 4 Program
and much more!
To learn more about Steph's programs and stay connected with her, please visit her at https://www.stephgaudreau.com/ and to pre-order her book, you can visit https://www.stephgaudreau.com/core-4-preorder
If you have any questions about your fitness journey or goals, you can also reach Coach Ola at www.befit4akhirah.com or stay connected on social media @BeFit4Akhirah
Don't forget to screenshot this episode and tag Steph and Coach Ola on your social media sharing one biggest takeaway from this episode.
Be Strong. Be Fit. BeFit4Akhirah.